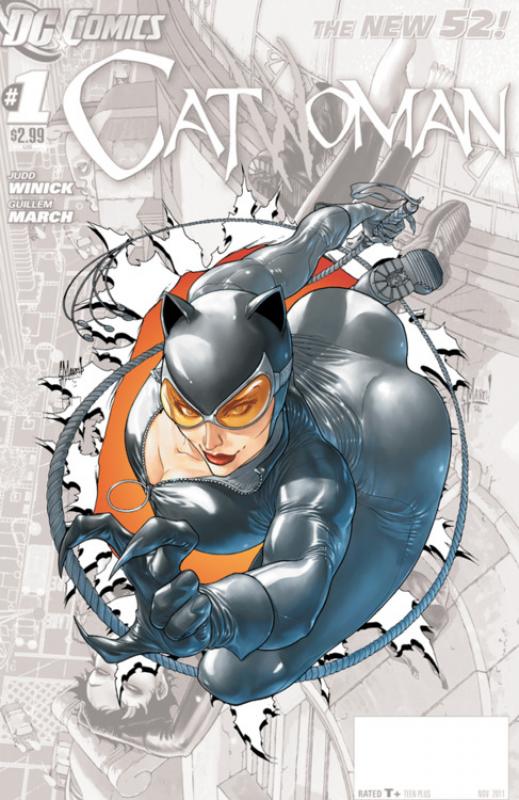 Interesting stuff by Damien Walter at http://www.guardian.co.uk/books/2012/jun/19/women-fighting-back-battle-geek-culture , Tuesday 19 June 2012. Dealing with the imagined, the literary and graphic treatment of women in comics, games, fantasy and science fiction it is a subject well worth consideration. It is accompanied by intelligent and informed comments also worth reading.
The  two final paragraphs of the article contain a redefinition of the epithet 'geek' which now make it sound non abusive. So much so I now suspect I am one. Perhaps I can wear the label with pride. After all I do own to being, despite being clean shaven and wearing trainers*, a Guardian reader. I can only hope the fact that I walk to the newsagent daily to buy the paper copy does not effect my standing in the geek community.
*for non-UK visitors  unaware of British social and political knockabout, when British subjects ( subjects , not citizens) are pigeon holing, readers of The Guardian are characterised as sandle wearing, bearded liberals. This often accompanied with lip curling on the word 'liberals'. 
Damien Walter is a  writer of weird fiction, Guardian columnist, winner of the Hugo for Electric Velocipede and course director of the Certificate in Creative Writing at University of Leicester.
 
 http://www.guardian.co.uk/books/comics has links to fantasy and science fiction Film, Books, Radio, Television, and Comics. Looking through that one thing we can all agree on is the wrongness of  Danny Fingeroth's selection of a Top 10 graphic novels which does not mention my favourites or yours.  Danny Fingeroth is an American comic book writer and editor, and an expert on superheroes. Author of Superman on the Couch, his latest book is The Rough Guide to Graphic Novels. What does he know , right?