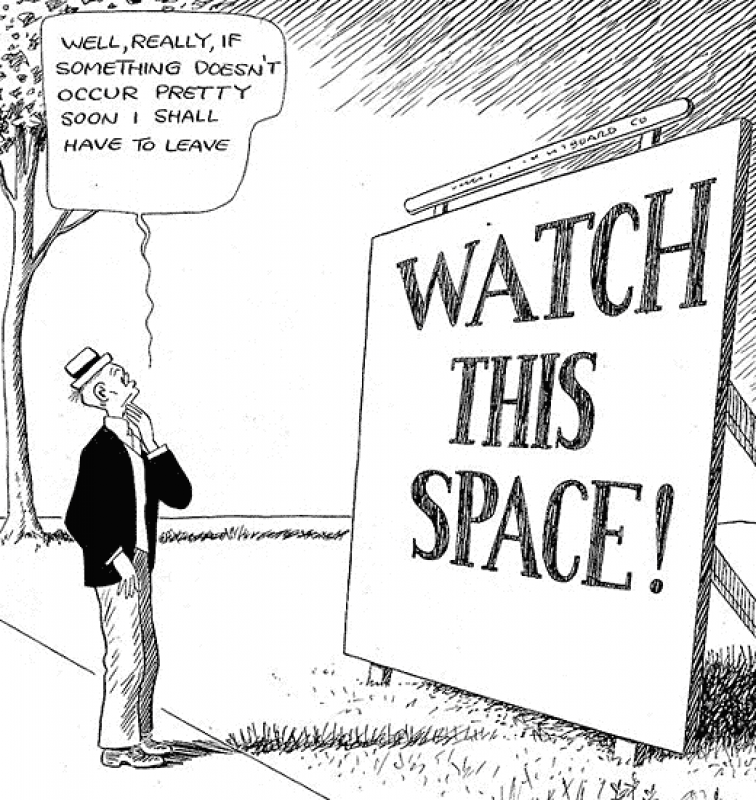 It has been a while since the last blog. My apologies.
Some time back I had an enquiry from a TV company asking about TV and film rights to Mazeworld.
It came to nothing but more in hope than expectation I began a couple of painted drawings to illustrate possibilities. These are still not finished to my satisfaction but should be before too long. and will be posted soon.
TV and film rights are still available.
Image -   Casper Miquetoast by Harold Tucker.
Copyright acknowledged
Look forward to seeing the new paintings Arthur
Hullo Dale,
here soon. I made the mistake of starting another but a couple next week I think.
Arthur
Add new comment