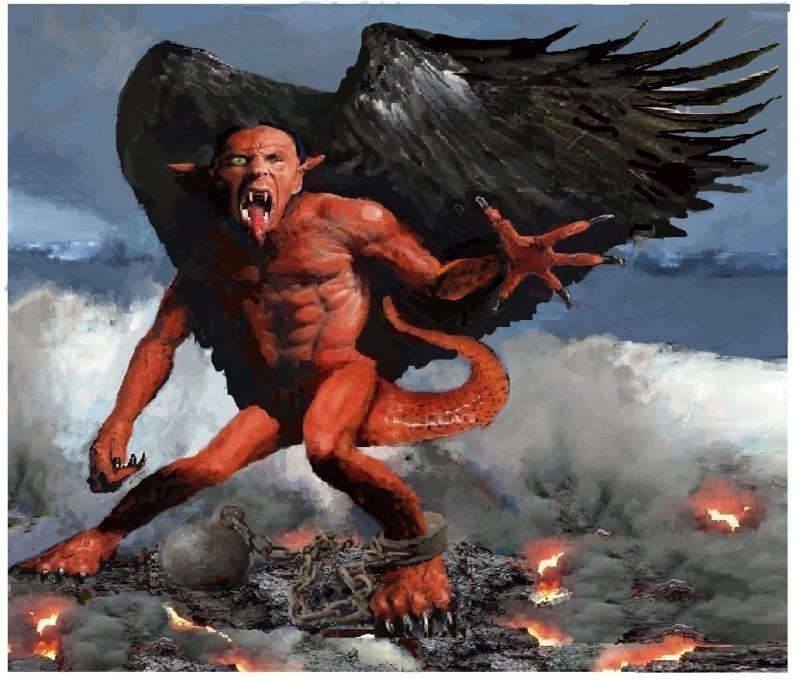 18/01/2023  Been absent for a while 'cos life has been complicated.
This image just to show I am not dead yet. 
Hi Arthur,
Even before I found out that Danny used Paint it reminded me of your digital work; a certain look I suppose. I can't see anything lacking in your images, the attention to detail, form and light is always superlative!
It's great to see the pen Hell images  worked up to the full colour versions; two very different beasts if you'll pardon the pun.
All the Best,
Andy.
Add new comment