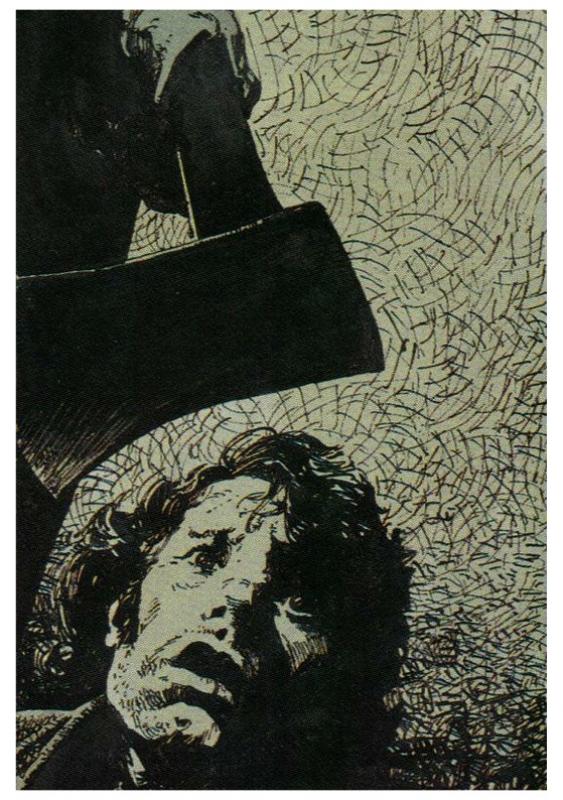 18/04/2021
A week ago I learned that in late 2020 Netflix had dropped their plans for a Button Man movie.
Apart from being a little put out that it took so long to inform us, having read the proposed script I am not overly upset that their film will not be made.
The possibility of a Button Man film has been bouncing around for ten years or so with three or four (I lost track) different companies buying the rights then changing their mind. The experience has left me feeling a little detached from it all - the prospect of our name in lights no longer as attractive or exciting as it once seemed. I believe there are or could be interested parties who might start the magic roundabout again and if they do will, when I know, let you know.