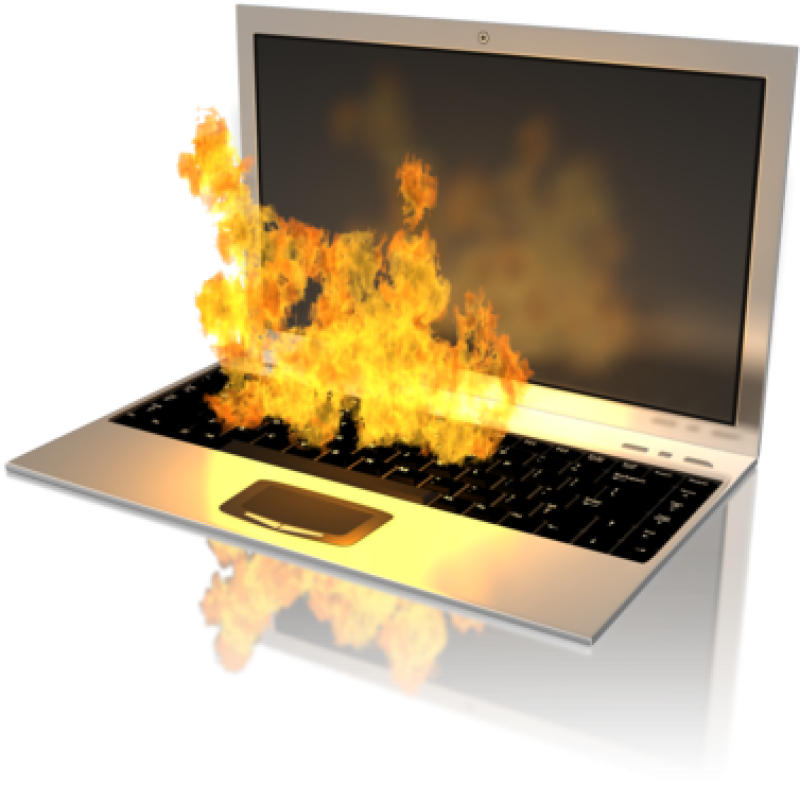 30/07/2021 Normal service will be resumed as soon as possible.
 My apologies for the lack of anything new for a while – there was computer problem.
It didn't actually catch fire but may as well have.
Hi Arthur,
Sorry to hear about your technical problems, I trust all's well otherwise.
Back in 2013 my laptop caught fire at the power input, though somehow it's still working to this day!
Goid luck and all the best,
Andy.
HULLO ANDY,
LAPTOP REPAIRED SO BACK IN BUSINESS SOON.
APART FROM COVID CONCERNS AND CLIMATE CRISIS I'M FINE THANKS, 
TAKE CARE.
BEST,
ARTHUR
Add new comment